Simple Steps For Running Starters
Staying fit has become a need for many people today. Life has become busy, tense and competitive in the past few decades and to cope with it, you need to be fully fit both physically and mentally. Most people recognize and appreciate the importance of staying healthy and fit but they do not want to invest too much into this entire process. One of the ways to stay fit and enjoy the thrill of sports in the process is by being a Runner.

Even those who love to stay healthy concentrate on walking on a casual basis in morning or evening thinking that they cannot go any further. These people tend to feel that putting in some extra effort to turn a runner or a pacer demands too much of effort and energy which might cause some injury to them and affect their productivity for the rest of the day.

Injuries are bound to happen if any activity is done without proper planning and guidance. Indeed, some extra effort, time and precautions are required but the results of these efforts have much more fruitful satisfaction for the rest of one's life.

If you are one of those looking for such transformation in your life, here are some tips that can help you achieve your goal.
1) Analyze your level of Fitness - Being a racer, either on your feet or on a cycle takes much more out of you than doing it just for fun and you need to be sure that you have that level of fitness to run or cycle at that fast pace. Moreover, when you decide to race, you cannot attend practice sessions according to your will and to practice regularly, you again need a very high level of fitness and stamina.


2) Find like-minded people - It's always good to have a running buddy who can be a source of continuous motivation. If you are not able to find one, try finding a group or a community of runners to support you.

3) Look out for a Mentor – Somebody who is very experienced is surely a good source of inspiration and motivation. Training under an experienced hand will help you to train faster and will also encourage you to reach out to your best.

4) Manage your Injuries – As mentioned before injuries are bound to happen, what is important is that injuries are managed professionally and on time. Any delay will increase your chances of losing out on your activity for the lifetime.

5) Have Patience – Fruits of your effort and hard work will take some time, what is required is that you keep your calm and slowly progress toward your goal of being a runner or a pacer.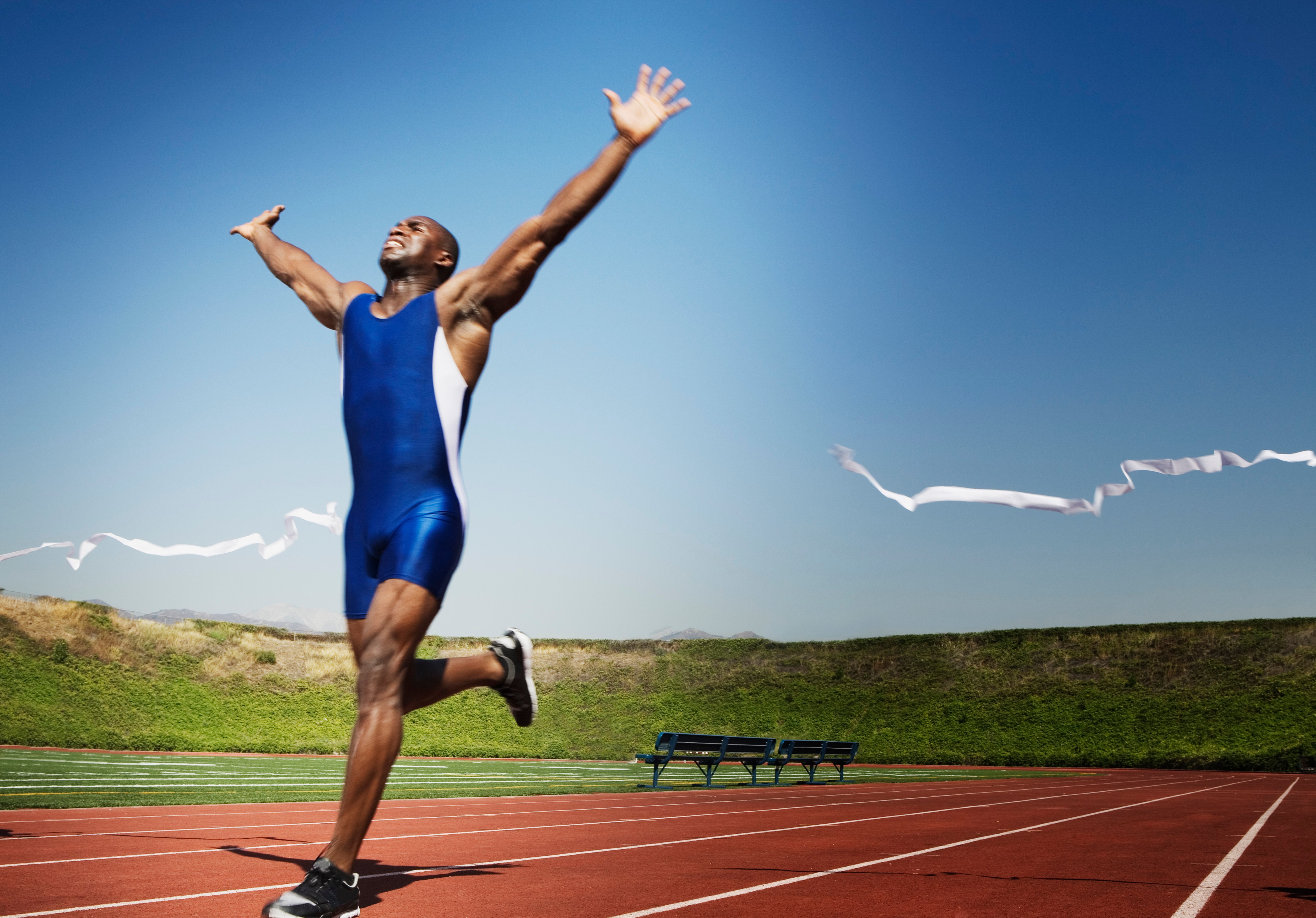 Facebook Social Media Updates